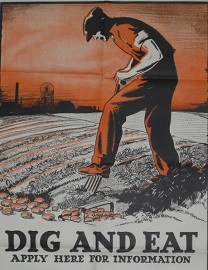 Welcome to the Medway Council Heritage Services online catalogues. Click the Search tab above to explore the collections of Medway Archives Centre and the Guildhall Museum, Rochester.
You can also select from the list below to browse hundreds of catalogues of historical documents held at Medway Archives Centre, including:
We have included digital images of many records and objects. Not all of our catalogues are available online but we are constantly working on catalogue data and adding new collections. Please contact us at Medway Archives Centre or the Guildhall Museum, depending on your collection enquiry, if you can't find what you are looking for.